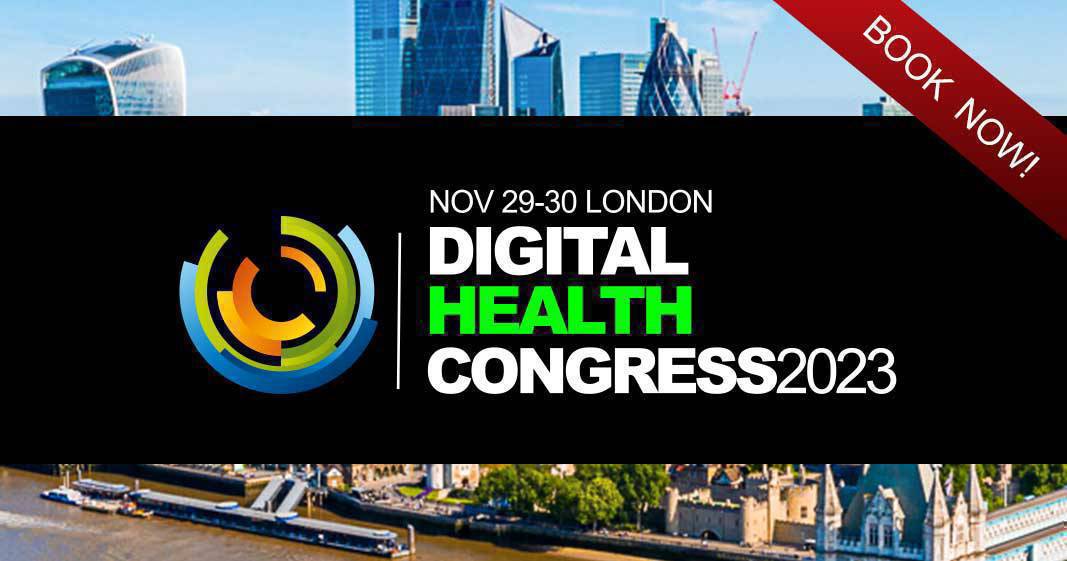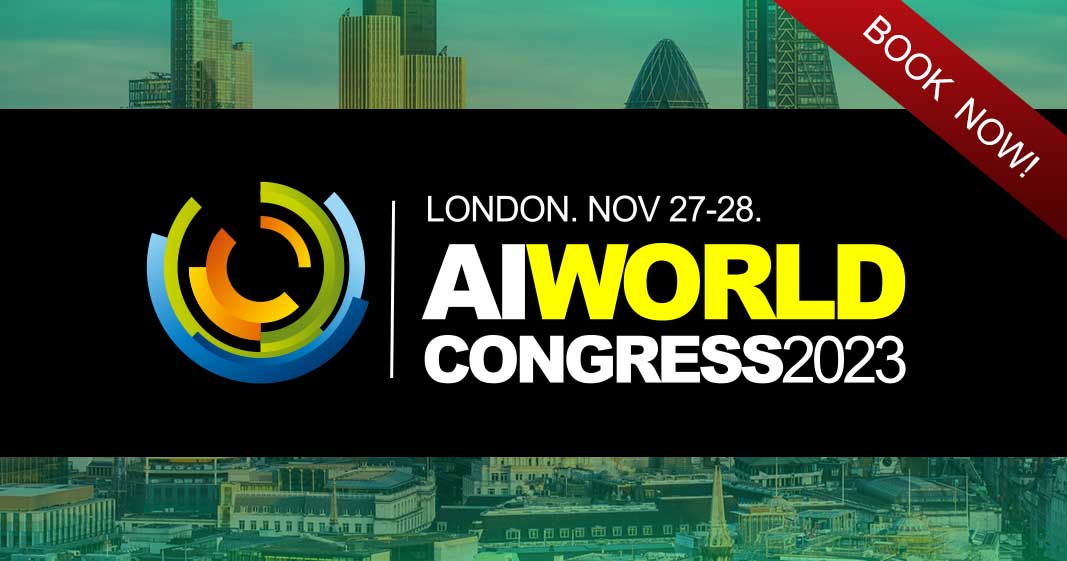 PushDoctor.co.uk, Europe's largest online Online GP marketplace today [January 7th, 2016] announced that it has raised an $8.2million round of Series A financing.
Are you an IoT/M2M professional ? Join us at M2M World Congress 2016, on April 26-27 in London. (https://www.m2mconference.com)  Find out more about Global M2M Market and M2M Companies – Thought leaders from the biggest and most disruptive IoT & M2M companies will share winning growth strategies on the most pressing challenges business leaders face today
The round was jointly led by Oxford Capital and Draper Esprit, who are joined by Partech Ventures. The Company now sits along side global disrupters including Lyst and TrustPilot in the stables that have previously been the home of Skype, Baidu and Tesla.
PushDoctor.co.uk is changing the way everyone can access healthcare using its on-demand online GP surgery, making healthcare accessible for the tens of millions of people in the UK who find seeing a doctor difficult.
The Care Quality Commission-regulated and NHS-commissioned service allows patients to book and attend secure video GP appointments seven days per week, 365 days of the year, via a website and iOS app.
The Company had previously raised a $1.2 million seed round, bringing its total funding to date to $9.4million.
PushDoctor.co.uk plans to use the investment to strengthen its brand position as category leader, carry out further product innovations, expand the business' management structure, including making key marketing and product hires and to further its industry-connectivity; offering patients a simpler and more powerful set of routes into the healthcare eco-system.
Eren Ozagir, founder and CEO at PushDoctor.co.uk, comments: "PushDoctor.co.uk is the category leading digital primary care provider and will continue to work to provide UK patients with the ability to see a doctor whenever they want in a matter of minutes, at a price that is affordable and super-sustainable.
Ozagir continues: "We are all about usage, we want patients to get the advice they want from real doctors, in person and at a time that is convenient for them. This investment will allow us to continue to deliver important step-changes in digital health. We believe that having the ability to see a doctor on-demand speeds up the patient journey to recovery and that every patient should have the choice to reach for professional advice when they need to."
As part of the deal, Oxford Capital managing director of growth capital, Tom Bradley and Draper Esprit partner, Vishal Gulati will both join thePushDoctor.co.uk board as non-executive directors.
Tom Bradley said: "We are excited to be working with the PushDoctor.co.uk team, who are truly creating a digital healthcare brand for the long term; a brand that people will turn to in important moments – for real help. It has the potential to change lives with each and every connection.
Bradley continues: "The service is uniquely positioned to provide UK patients with the next level of digitised medical services and a super fast connection to all parts of the healthcare eco-system – literally in minutes you can get a referral letter and activate your medical insurance, or receive a prescription for the medication you need. This is something that most patients will have never experienced before."
Vishal Gulati commented: "With developments in digital technologies, access to high quality medical care which serves patients' needs in the most appropriate manner should not be limited by the constraints of physical location. PushDoctor.co.uk is a highly valuable point of connection that assists patients to find their way through their individual care journeys – and it will continue especially as the industry itself digitizes.
"I am very pleased to be joining the PushDoctor.co.uk team and look forward to working with them to continue to provide a hugely valuable human connection for patients who want answers in real-time from a live medical professional, both efficiently and on their own terms."
The business was established in early 2013, after Ozagir fell ill while overseas and noticed a gap in the market for primary care from UK-based doctors on the go, and became the first On-Demand Remote Care provider to launch in the UK App Store. PushDoctor.co.uk has since grown to become the fastest-growing clinician network in the country.
The platform enables patients to connect to qualified GMC registered private GPs in minutes in a HIPAA-approved video-surgery, and patients benefit from instant access to professional medical advice from a UK doctor who can prescribe, refer or provide a sick note.
The service charges £25 for a 10-minute appointment with a General Medical Council-regulated GP, while prescriptions are £4.50 and referral letters or fit for work notes are £12.50.
PushDoctor.co.uk was advised by Tim Dempsey of Epiphany Capital and Jonathan Gillow from Hill Dickinson LLP whilst Oxford Capital and Draper Esprit were advised by Barry Maytum of Keystone Law LLP.
For more information, visit www.PushDoctor.co.uk or visit the App Store.