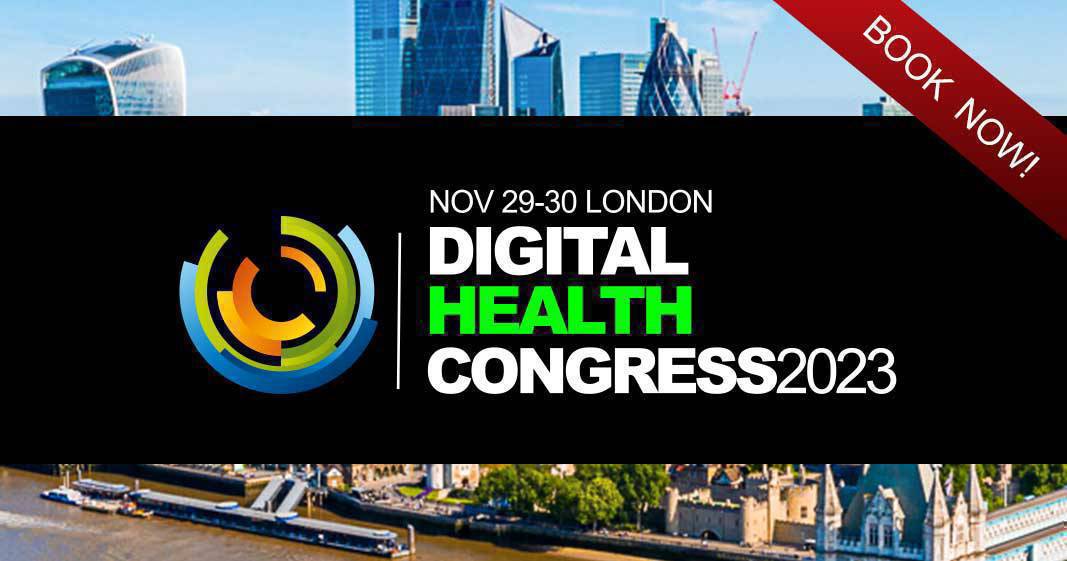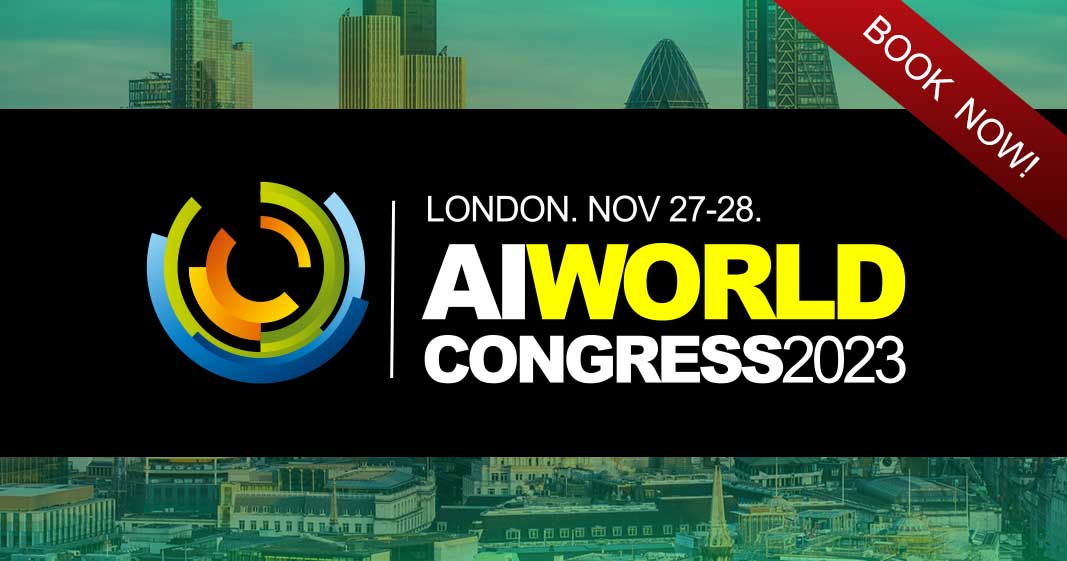 Santa Clara and São Paulo, July 9, 2015 – With the largest 3G and 4G network in Brazil, Telefônica Vivo is now launching the Vivo M2M Control Center Platform for global corporate clients in Brazil. The platform, provided by Jasper, a global Internet of Things (IoT) platform leader, enables businesses in any market to easily deploy, manage and monetize IoT services.
With the Vivo M2M Control Center platform, Telefônica Vivo now offers a turnkey solution for Brazilian enterprises in any industry – including utilities, automotive, security, healthcare, consumer electronics, smart cities and more. The Vivo M2M Control Center can be easily configured for the unique needs of any business model, providing businesses with real-time control and visibility of their connected devices, in addition to mobile service management, support diagnostics and flexible billing required to grow a successful connected services business. Control Center also features Global SIM capabilities, enabling enterprises to establish processes where data communication, voice and SMS use the same hardware solution in any country.
Pioneers in Brazil
Telefônica Vivo is the first operator in Brazil to use the Telefônica Global SIM capabilities of Control Center, which automatically migrates – transparently to the customer – the settings of the original SIM card. This enables an easy transition to Brazilian settings, as may be required by regulations.
Scalability for Global Businesses
By partnering with Jasper, Telefônica Vivo is able to provide their customers with a highly scalable IoT platform that not only enables them to introduce new IoT services in Brazil, but also gives them the flexibility to easily expand their services globally.
Jasper's global scalability, combined with its Telefônica Global SIM features, make the launch of the Vivo Control Center platform a particularly suitable solution for global enterprises. The Telefonica SIM cards can be delivered anywhere in the world, which favors the overall logistics processes of the clients. The Telefônica Global SIM card is available in the normal, robust (with high capacity of resistance), embedded and solderable versions.
"Our existing partnership with Telefônica has long been a great success, and together we've helped many enterprises deploy, manage and monetize IoT services globally," said Cindy Patterson, Chief Customer Officer at Jasper. "There is a great demand for IoT in Brazil, and this partnership with Telefônica Vivo not only helps meet that domestic demand, but also helps enterprises outside of Brazil expand their IoT services into the country."
About Telefónica
Telefonica Vivo is the largest telecommunications company in Brazil with over 97,2 million accesses – 81,9 million in mobile operation, which holds the largest market share in the segment (28,9%) nationwide, according to 1Q15 results. Telefonica Vivo engaged in the provision of fixed telephony services in the State of São Paulo and mobile throughout the national territory and has a complete portfolio of products and convergent – fixed and mobile voice, fixed broadband and mobile ultra-broadband (over fiber), TV, data and IT. The company is present in more than 3700 towns, over 3200 of them with access to the 3G network and 140 covered by 4G network. In Brazil, where it has worked since 1998, Telefonica has the world´s largest operation of the group by number of customers.
About Jasper
Jasper is a global Internet of Things (IoT) platform leader. Jasper has designed its industry-leading, cloud-based IoT platform to enable companies of all sizes to rapidly and cost-effectively launch, manage and monetize IoT services on a global scale. When companies do this, they become much more than product businesses. They become service businesses, capable of automatically managing their customers' entire IoT service lifecycle, delivering increased customer value and unlocking new sources of revenue. More than 2,000 companies in over 20 vertical markets, including many of the world's top brands, choose Jasper to fast-track their IoT services.
Founded in 2004, Jasper is based in Santa Clara, California. For more information, visit www.jasper.com or follow us on Twitter @Jasper_IoT. To learn more about enterprises building IoT services that demonstrate what's possible when the digital and physical worlds converge, check out their stories at www.TitansofIoT.com.
Telefônica Vivo
Assessoria de Imprensa