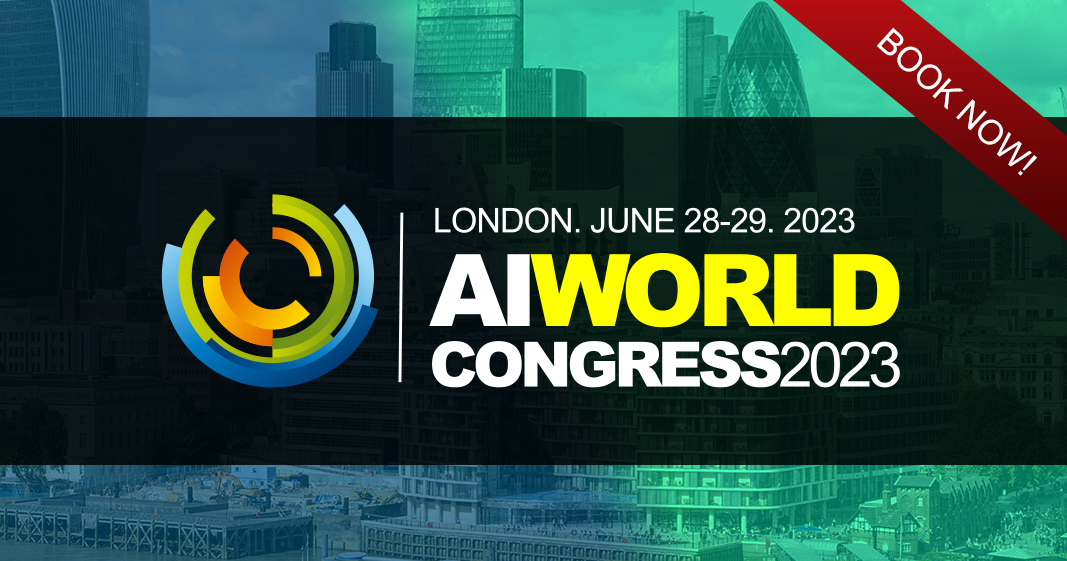 Qualcomm Incorporated (NASDAQ: QCOM) today announced that its subsidiary, Qualcomm Atheros, Inc., is expanding its Internet of Everything (IoE) platform with the addition of six new ecosystem providers whose distinct client software for cloud services are now integrated with the QCA4002 Wi-Fi® solution and its accompanying development platform. The addition of these providers further simplifies the development of devices that use Wi-Fi to connect to the IoE by increasing cloud service flexibility and making these solutions available in a broader global reach.
"We keenly understand the importance of diverse ecosystem solutions for cloud-based services in the expanding IoE businesses and segments," said Joseph Bousaba, senior director, product management, Qualcomm Atheros, Inc. "By integrating these key providers' software directly into our connectivity solutions, we're enabling customers to quickly deploy solutions with the most suitable cloud provider for their industry segment."
The new providers join 2lemetry (an Amazon company), who was previously announced as a cloud ecosystem provider integrated with the QCA4002. 2lemetry provides cloud connect services through its platform, ThingFabric™. This includes support for secure socket layer (SSL) connections to provide secure communication between device and cloud. The new providers include (in alphabetical order):
Each of these providers has committed to supporting Qualcomm Atheros' Wi-Fi-based intelligent connectivity platform and offers a value-added solution or service including:
Embedded client integration, secure communication
Back-end analytics
User interface, mobile and cloud applications
Quotes from New IoE Cloud Ecosystem Providers
"In addition to helping manufacturers establish and scale end-to-end IoE solutions, we are passionate about enabling manufacturers to gain data intelligence from their connected products to achieve everything from improved warranty services to iterating ever-better product designs," said David Friedman, chief executive officer, Ayla Networks. "Integrating our solution with Qualcomm Atheros' intelligent connectivity solutions expands the range of solutions that manufacturers can access for turnkey product-to-cloud connectivity opportunities."
"We are very pleased to bring the benefit of integration with Qualcomm Atheros to the commercial and industrial segment for IoE ecosystem enablement," said Hans Rempel, chief executive officer, Exosite. "The Qualcomm Atheros cloud ecosystem, coupled with Exosite's globally available IoE software platform and regional IoE expertise, will provide a powerful tool that enables customers to quickly deploy secure, scalable, and insightful IoE solutions."
"We're excited to further broaden our reach to device manufacturers and developers through our collaboration with Qualcomm Atheros," said Masanari Arai, chief executive officer, Kii. "In addition to leveraging our carrier-grade scalable IoT platform, Qualcomm Atheros' chipset customers will also be able to take advantage of our global IoT cloud platform including China, and our international IoT solution distribution ecosystem with Brightstar, a subsidiary of Softbank."
"Our expertise in smart device management in constrained environments complements Qualcomm Atheros' leadership in IoE connectivity," said Tracy R. Trent, chief executive officer, Proximetry. "Our combined offering enables new smart end-to-end IoE solutions as well as capabilities like device management and data harvesting that will drive value in the utility, smart cities, home automation and other interesting segments."
"Our goal is to provide flexibility to IoE developers to connect to multiple web services with easy to use configuration," said Trisala Chandaria, co-founder and president, Temboo. "With Qualcomm Atheros' intelligent connectivity solutions and Temboo's production-ready software stack, customers can quickly connect their hardware to the IoE."
"We share Qualcomm Atheros' desire to help companies accelerate their IoE initiatives as a way to transform their businesses and build deeper more durable relationships with their connected customers and partners," said Deepak Puri, vice president, business development, LogMeIn, the company behind the Xively enterprise IoT platform and application solution. "We see Xively's cloud connectivity, management and engagement capabilities and Qualcomm Atheros' intelligent connectivity solutions, as a natural complement to help companies rapidly deploy new connected products."
About Qualcomm Incorporated
Qualcomm Incorporated (NASDAQ: QCOM) is a world leader in 3G, 4G and next-generation wireless technologies. Qualcomm Incorporated includes Qualcomm's licensing business, QTL, and the vast majority of its patent portfolio. Qualcomm Technologies, Inc., a wholly-owned subsidiary of Qualcomm Incorporated, operates, along with its subsidiaries, substantially all of Qualcomm's engineering, research and development functions, and substantially all of its products and services businesses, including its semiconductor business, QCT. For more than 25 years, Qualcomm ideas and inventions have driven the evolution of digital communications, linking people everywhere more closely to information, entertainment and each other. For more information, visit Qualcomm's website, OnQ blog, Twitter and Facebook pages.
QCA4002 is a product of Qualcomm Atheros, Inc. Wi-Fi is a registered trademark of the Wi-Fi Alliance. Other product and brand names may be trademarks or registered trademarks of their respective owners.
Qualcomm Contacts:
Liz Nelson, Qualcomm Atheros
Phone: 1-408-652-1298
Email: enelson@qti.qualcomm.com
Emily Kilpatrick, Corporate Communications
Phone: 1-858-845-5959
Email: corpcomm@qualcomm.com
Warren Kneeshaw, Investor Relations
Phone: 1-858-658-4813|
Email: ir@qualcomm.com
SAN DIEGO, May 14, 2015 –