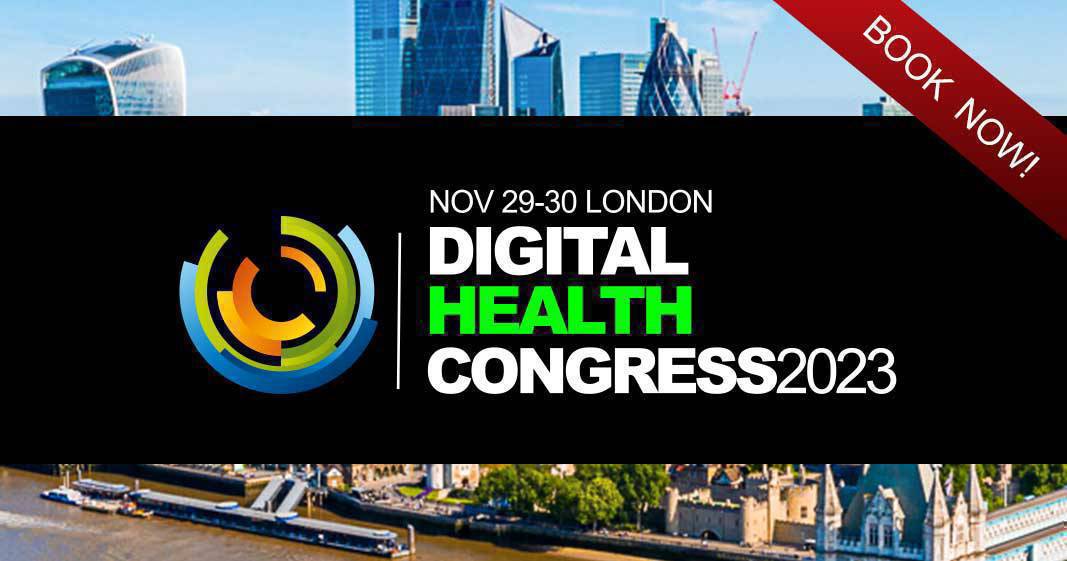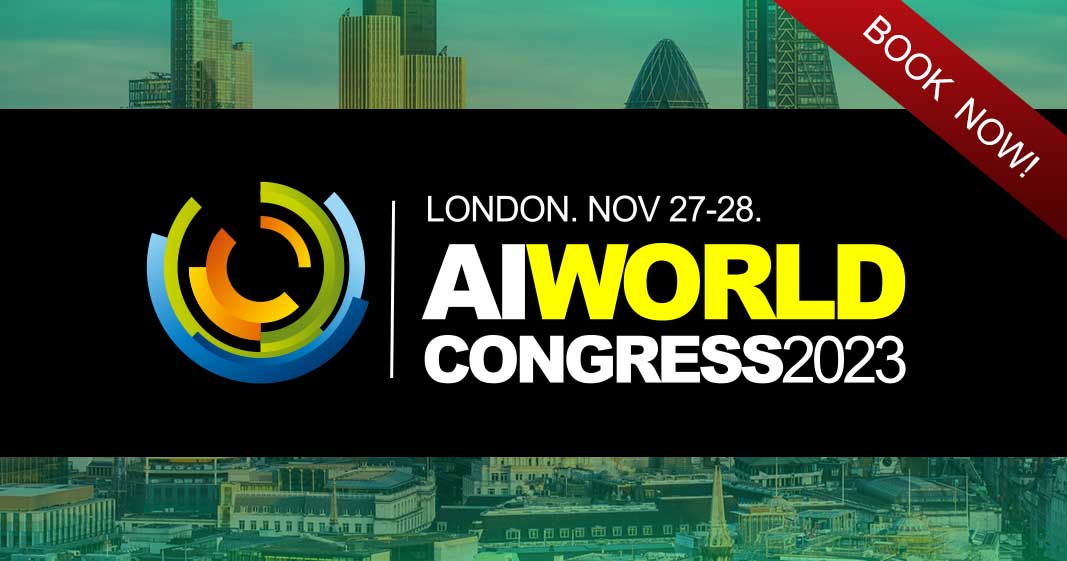 ORLANDO, Fla., May 6, 2015 /PRNewswire/ — SAP SE (NYSE: SAP) today announced the launch of the SAP HANA Cloud Platform for the Internet of Things (IoT), expanding its comprehensive portfolio of IoT solutions to help customers connect the core of their business to the edge of the network, gain operational efficiencies and drive the creation of new revenue models, products and services. SAP continues to broaden its reach by collaborating with Siemens and Intel to make it easier for customers to adopt and manage IoT solutions.
These collaborations add to a strong partner ecosystem SAP has developed including recent announcements with Jasper,Accenture and T-Systems. Additionally, customers including Tennant are gaining real business value from leveraging SAP HANA to successfully implement IoT. These announcements were made at SAPPHIRE® NOW, held May 5-7 in Orlando, Florida.
"SAP is helping customers reimagine their business with the most comprehensive portfolio of Internet of Things solutions from core business operations to the edge of the network," said Steve Lucas, president, Platform Solutions, SAP. "With the launch of SAP HANA Cloud Platform for the Internet of Things, our customers and partners now have the ability to connect anything to any app or business process in their company and business network. This will achieve operational excellence and deliver new customer experiences, products and services."
SAP Unveils End-to-End Platform for the Internet of Things
SAP HANA Cloud Platform for the IoT provides the infrastructure to enable businesses to securely tap into a network of millions of connected devices. Building on its existing data and application services, which include predictive analytics, telematics, geo-location and more, the newly launched IoT services from SAP plan to enable the device cloud for faster delivery of IoT business value: device management, IoT messaging and IoT application enablement including data modeling. IoT services from SAP plan to support the cost-efficient and quick development, deployment and operation of SAP solutions for IoT. Private cloud deployments intend to enable SAP customers to run their own device cloud or to operate a device cloud for their customers. To make it easy for customers to deploy IoT applications at the edge, SAP will include for a limited time free and unlimited access to the SAP® SQL Anywhere® suite — lightweight embeddable databases for remote devices for use with the new SAP HANA Cloud Platform for the IoT.
SAP offers a portfolio of IoT applications such as the SAP Connected Assets solution, including the cloud edition of the SAP Predictive Maintenance and Service solution, and SAP Connected Logistics software, among others that leverage SAP HANA Cloud Platform for the IoT.
Siemens and SAP to Simplify Path to the Internet of Things for Industrial Customers
Siemens has chosen SAP HANA Cloud Platform to build the Siemens Cloud for Industry powered by SAP HANA Cloud Platform as an open cloud platform for analyzing large datasets in the industry. It is intended to simplify industrial customers' ability to create additional value from the Internet of Things to help boost their own production as well as product and service offerings. Siemens plans to create an open IT ecosystem for OEMs and application developers based on SAP HANA Cloud platform.
"The SAP and Siemens relationship is expected to help enable the Internet of Things and Industry 4.0 for industrial customers. The introduction of the new Siemens Cloud for Industry powered by SAP HANA aims to provide a significant contribution towards the digitalization of the production space. Powerful services for analyzing data from industry are an important part of our digital enterprise strategy," said Dr. Peter Weckesser, CEO Customer Service, Digital Factory of Siemens AG.
Intel and SAP Join Forces to Enable IoT End-to-End for Customers
SAP and Intel are collaborating to simplify, secure and scale the IoT for the enterprise. Intel provides a blueprint for industry-leading, interoperable IoT solutions. SAP is taking the complementary SAP HANA platform in conjunction with the Intel blueprint to simplify IoT end-to-end deployments for enterprises. The first step in the collaboration is a joint proof of concept (POC) to integrate the Intel® IoT Gateway with the SAP cloud.
SAP Helps Tennant Use the Internet of Things to Drive Enterprise Processes
Tennant Company, a world-leading manufacturer of indoor and outdoor environmental cleaning solutions, wanted to provide its customers better information on machine asset usage, location tracking and maintenance history. Tennant uses SAP HANA to deliver to customers both real-time machine data from its fleet of cleaning equipment and ERP data from its core business processes. The goal is to help worldwide customers manage fleets of machine assets communicating in real time.
"Using SAP HANA, Tennant is able to differentiate its solutions and remain competitive in the cleaning equipment business," said Paul Wellman, CIO for Tennant. "Now our customers can measure usage across their fleet to drive operational consistency, track machines to better manage assets and leverage this business intelligence to achieve significant cost savings."
For more information, including additional news and coverage from SAPPHIRE NOW, visit the SAP News Center. Follow SAP on Twitter at @sapnews.
SAPPHIRE® NOW
With SAPPHIRE® NOW, SAP offers customers, partners and prospects even more opportunities to engage in dialogue with peers, participants and thought leaders around the globe. Being held in Orlando, Florida, May 5-7, 2015, this enhanced, real-time event connects attendees on site with global participants through state-of-the-art broadcast studios and an online experience that incorporates the latest social media and community functionality. Whether on site or online, participants can gain insight as to how SAP is delivering on its strategy and helping organizations around the world Run Simple. For more information, visit www.sapphirenow.com. Follow SAPPHIRE NOW on Twitter at @SAPPHIRENOW and for news and coverage during the event, visit the SAP News Center atwww.news-sap.com.
Follow SAP on Twitter at @sapnews.
About SAP
As market leader in enterprise application software, SAP (NYSE: SAP) helps companies of all sizes and industries run better. From back office to boardroom, warehouse to storefront, desktop to mobile device – SAP empowers people and organizations to work together more efficiently and use business insight more effectively to stay ahead of the competition. SAP applications and services enable more than 291,000 customers to operate profitably, adapt continuously, and grow sustainably. For more information, visit www.sap.com.
Any statements contained in this document that are not historical facts are forward-looking statements as defined in the U.S. Private Securities Litigation Reform Act of 1995. Words such as "anticipate," "believe," "estimate," "expect," "forecast," "intend," "may," "plan," "project," "predict," "should" and "will" and similar expressions as they relate to SAP are intended to identify such forward-looking statements. SAP undertakes no obligation to publicly update or revise any forward-looking statements. All forward-looking statements are subject to various risks and uncertainties that could cause actual results to differ materially from expectations. The factors that could affect SAP's future financial results are discussed more fully in SAP's filings with the U.S. Securities and Exchange Commission ("SEC"), including SAP's most recent Annual Report on Form 20-F filed with the SEC. Readers are cautioned not to place undue reliance on these forward-looking statements, which speak only as of their dates.
© 2015 SAP SE. All rights reserved.
SAP and other SAP products and services mentioned herein as well as their respective logos are trademarks or registered trademarks of SAP SE in Germany and other countries. Please see https://www.sap.com/corporate-en/legal/copyright/index.epx#trademark for additional trademark information and notices.
For customers interested in learning more about SAP products:
Global Customer Center: +49 180 534-34-24
United States Only: 1 (800) 872-1SAP (1-800-872-1727)
For more information, press only:
Samantha Finnegan, +1 (415) 377-0475, samantha.finnegan@sap.com, EDT
Susan Miller, +1 (610) 661-9225, susan.miller@sap.com, EDT
Cathrin von Osten, +49 (6227) 7-63908, cathrin.von.osten@sap.com, CET
SAP News Center press room; press@sap.com
Britney Schaeffer, FleishmanHillard, +1 (212) 453-2457, britney.schaeffer@fleishman.com, EDT
Logo – https://photos.prnewswire.com/prnh/20110126/AQ34470LOGO
SOURCE SAP SE
RELATED LINKS
https://www.sap.com